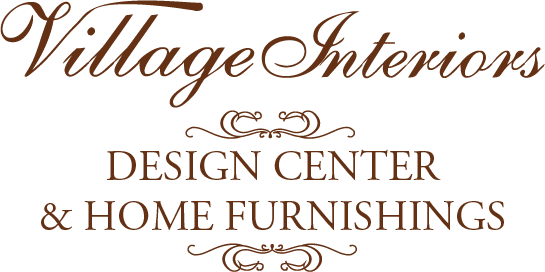 In the Heart of Sisters, Oregon at 382 E Hood Avenue  (541) 549-6406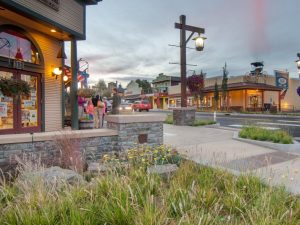 We invite you to visit us in beautiful downtown Sisters, Oregon.  There is always something new to see, something delicious to eat and something fun to do.  Our town is active, close-knit and thriving. 
So join us for the exhilarating Sisters Rodeo or discover the nation's largest Quilt Show. Or take in a relaxing dinner and movie at The Sisters Movie House.  Or, the best part of all, enjoy a glass of wine during one of our breathtaking Central Oregon sunsets.
We are proud to be a member of the Sisters business community.  One of the ways we show our love and support for our community is giving back.  Our success is passed on through contributions to a wide variety of associations and foundations.  Feel free to click on any one in the list below each one to learn more about them.
VILLAGE INTERIORS DESIGN IS PROUD TO SUPPORT THE FOLLOWING CENTRAL OREGON ASSOCIATIONS
American Association of State Troopers
ASPCA
Crime Stoppers of Oregon
Deschutes Land Trust
Find the Children
Gentle Giants Draft Horse Rescue
Kids Wish Network 
Multiple Sclerosis Foundation
The Arc of Oregon
The Cancer Federation
The Humane Society of the United States
World Wildlife Fund
Oregon Association Chiefs of Police
Oregon Narcotics Enforcement
Oregon Paralyzed Veterans of America
Oregon Peace Officers Association
Oregon State Sheriffs Association
We Are Easy To Contact and Easy To Locate
VILLAGE INTERIORS DESIGN IS PROUD TO SUPPORT THE FOLLOWING CENTRAL OREGON ASSOCIATIONS
American Association of State Troopers
ASPCA
Crime Stoppers of Oregon
Deschutes Land Trust
Find the Children
Gentle Giants Draft Horse Rescue
Kids Wish Network 
Multiple Sclerosis Foundation
The Arc of Oregon
The Cancer Federation
The Humane Society of the United States
World Wildlife Fund
Oregon Association Chiefs of Police
Oregon Narcotics Enforcement
Oregon Paralyzed Veterans of America
Oregon Peace Officers Association
Oregon State Sheriffs Association
Click the phone number to call our Design Center and schedule an individual appointment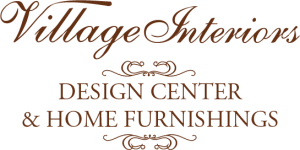 Click on the map pin below to get directions to our Design Center
382 E Hood Ave.
Sisters, OR 97759